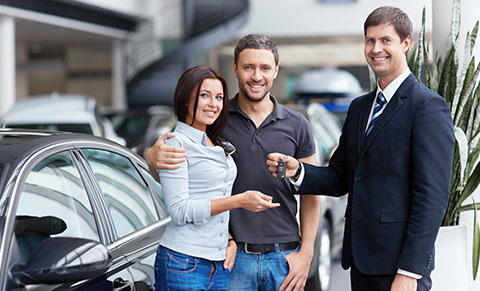 Who Should Attend?
The Dealership Executive Forum is a uniquely-targeted, invitation-only event for senior executives of multi-location dealer businesses. Our qualified participants include Dealer Principal, Corporate or Group-level Executives or General Managers at a multi-dealership organization with 2 or more locations and total sales over $50 million. You'll be with the leading professionals at major dealer groups, allowing a level of conversation that's relevant and useful to you.
More Information >>
CLICK HERE  TO VIEW THE FLYER
Why You Should Attend
The Dealership Executive Forum is a unique opportunity to bring new ideas and better methods to your business, in an intimate environment that's both productive and relaxed. You'll get expert information from leading speakers and authorities, You'll network and share experiences with dozens of automotive retail colleagues during two-days of resort meetings and events. You'll get up-close meetings with select vendors for detailed answers and product comparisons.
More Information >>
CLICK HERE TO REVIEW THE AGENDA
No Cost to You
As a Dealer Principal, Dealer Group Executive or General Manager at a multi-dealership organization, you are our guest, all expenses paid. Airfare to Austin, Four-Diamond accomodations at the luxury Barton Creek Resort (the number one golf resort in Texas), sumptuous meals and everything else you need is included. There's no obligation and no pressure. All we ask is that you participate fully and enjoy the networking, new ideas and new solutions.
More Information >>
CLICK HERE TO APPLY TO ATTEND